Celebrating Alexandria's Childcare Professionals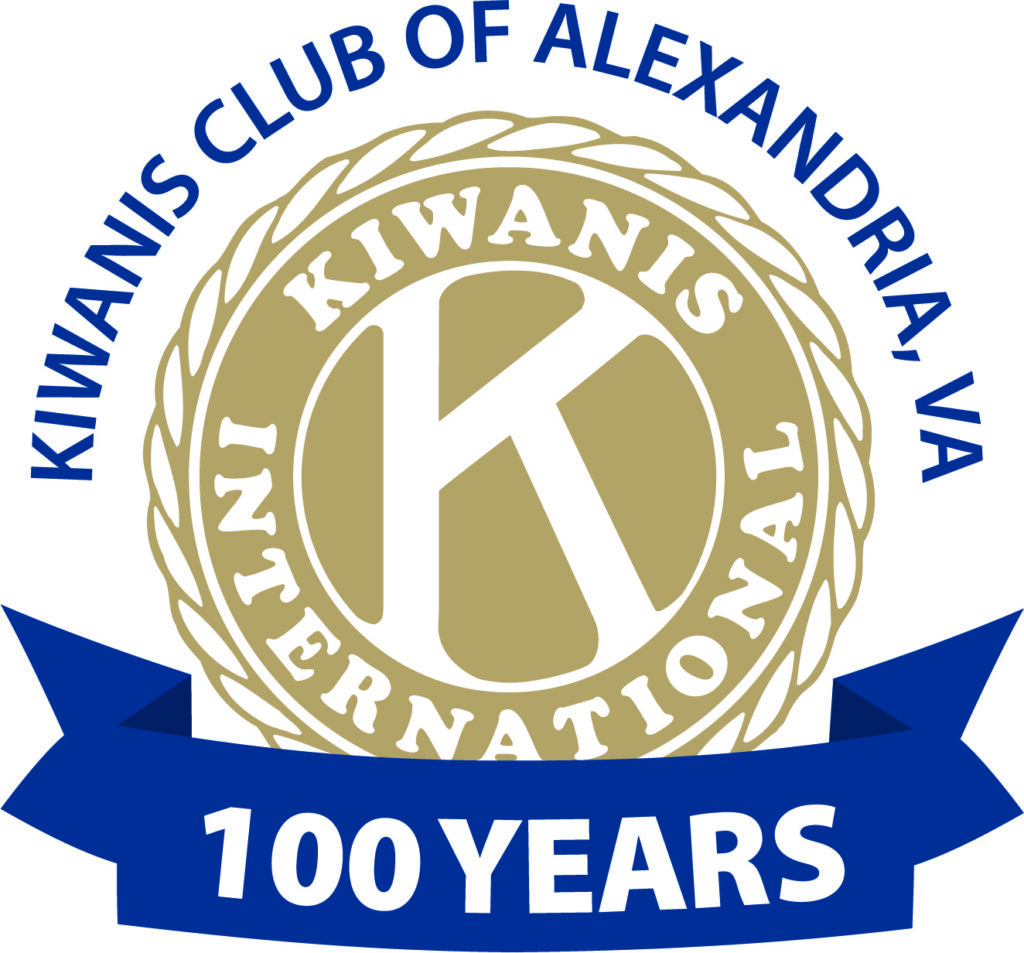 This year (2021-2022) the Kiwanis Club of Alexandria is celebrating our 100th year serving the children and youth of this community. To commemorate this important milestone, we have launched a yearlong campaign to raise $50,000 for Alexandria childcare professionals. These funds will be used to cover the cost of lunch, certificates, and other non-cash gifts for workers at the approximately 200 childcare providers in the City of Alexandria that have remained open and operating during the coronavirus pandemic.
Childcare professionals have worked tirelessly throughout for nearly two years during this pandemic to care for the children of working families and essential workers. They have done so at considerable risk to their own health and that of their families — and received very little public acknowledgement for their courageousness. They are this community's unsung heroes.
Supporting this one-time campaign, on the occasion of our 100th anniversary, is one of the most effective ways we, as Kiwanians, can support the growth, health, and safety of children and youth in the community and publicly give thanks to the unsung heroes who keep children safe and healthy while their parents are at work.
Please give today and help us say thanks to Alexandria's childcare professionals.